Synthetic Hair Extensions
Synthetic hair extensions are make of human-made synthetic fibers, looks and feel like real natural as remy human hair. Hair extensions features is high temperature resistance, breathable weft,premium technology, comfortable texture.
Synthetic hair extensions are an excellent choice to add some instant glamour to your hairstyle magic. Whether you're replenishing stock or want to try something different, we have a broad range available here at NATURE HAIRS.
From clip-in synthetic hair extensions to ponytail extensions , you can pick your favourites from a collection of colours, including dark chocolate browns and striking blondes. Whichever synthetic hair extensions you choose for, you're sure to wow your friends.
Browse more items from Naturehairs.com Hair Extension Collection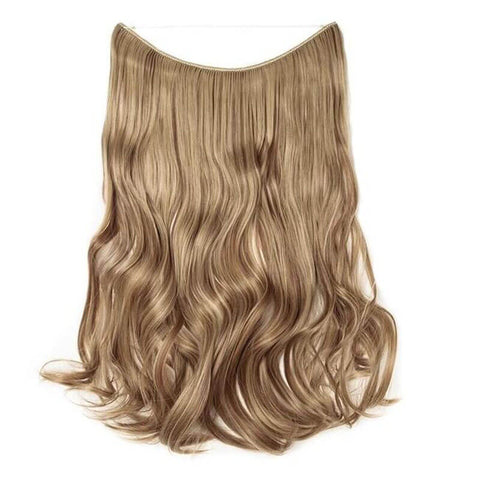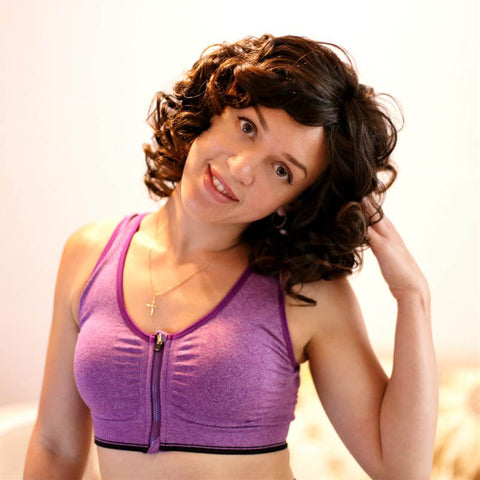 Summary
Description
Synthetic Hair Extensions